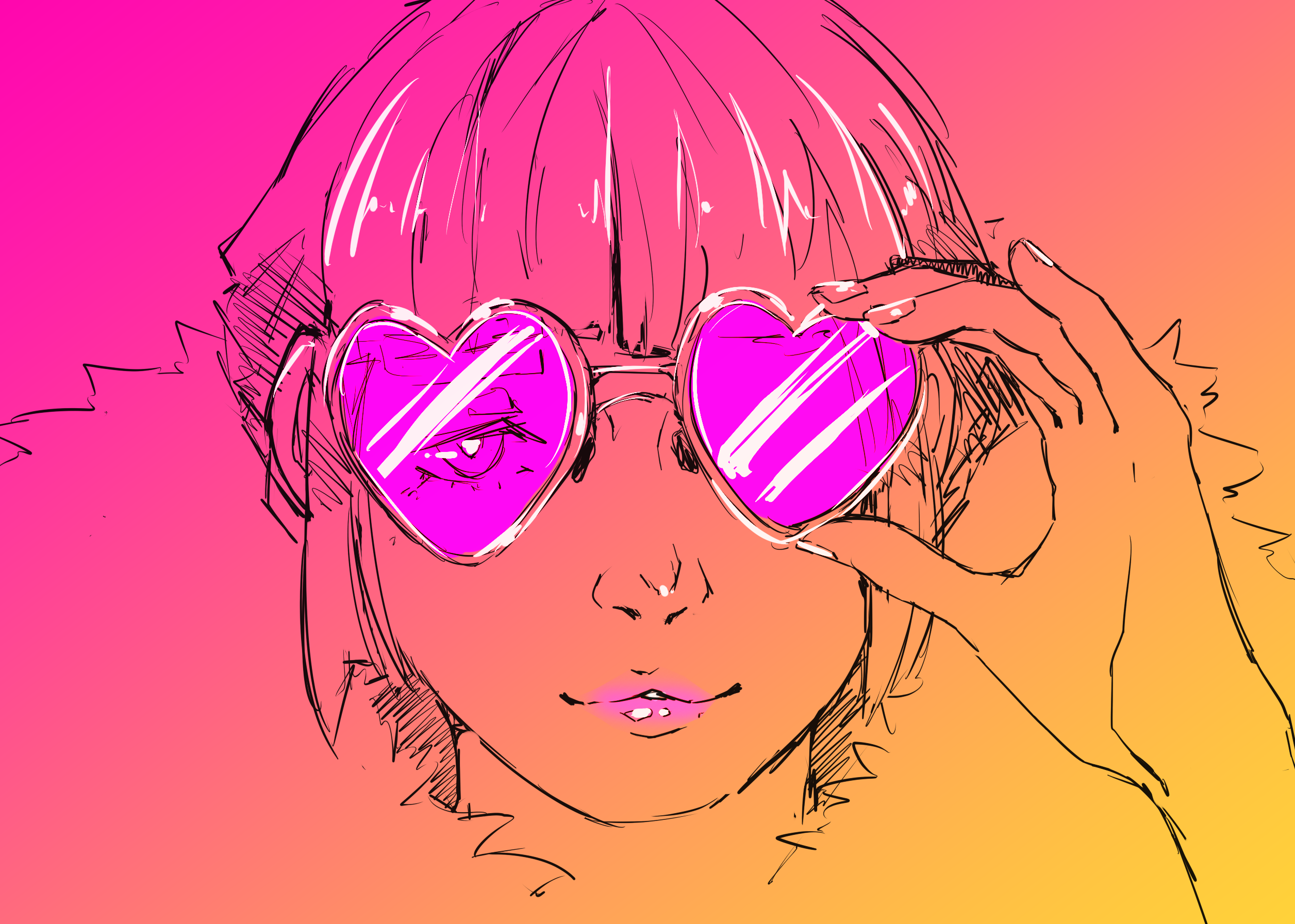 Generation Y
English
Play as ¥, a young girl member of a group of millenials determined to put an end to the tyranny of gods and demons that use the world as a battlefield.

Through the game, advance in the selected level while you face your enemies until you reach the end. Within the combat you will have to use your katana to attack the enemies at the right moment to be able to defeat them.
A game made in a month without frameworks or engines for a college subject.
Made by
@SaraLópez Design and art
@nichromatic Main artist and web programmer
@LatrabiliNoctu Music and SFX
@FranVadillo Game programmer

@SandraValverde Main web programmer

We all partipated in the initial concept.
Español
En Gen¥ controlas a ¥, una joven perteneciente a un grupo de millennials decididos a acabar con la tiranía de dioses y demonios que utilizan el mundo como campo de batalla.
A lo largo del juego, avanzarás por el nivel seleccionado mientras te enfrentas a tus enemigos hasta llegar al final. Dentro del combate deberás usar tu katana para atacar en el momento justo y así poder derrotarlos.
Juego hecho en un mes sin frameworks ni motores para una asignatura de la universidad.
Hecho por
@SaraLópez Diseño y arte
@nichromatic Artista principal y programador web
@LatrabiliNoctu Música y efectos de sonido
@FranVadillo Programador del juego
@SandraValverde Programadora web principal
Todos participamos en la idea inicial.